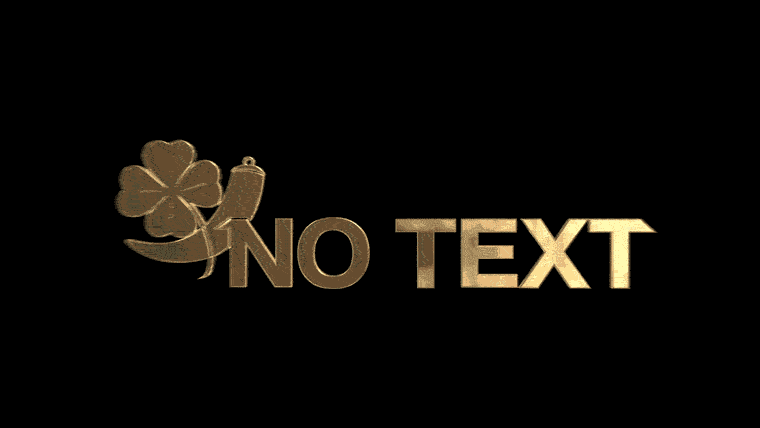 Emotions are words: "I'm happy" / "I'm sad" !
But how many different ways of being happy or sad exist in life?
NO TEXT drives emotions through video images.
NO TEXT is a camera combat team based in Milano, Italy.
NO TEXT makes documentaries, fashion movies, music videos, short-movies…
NO TEXT affects modern story-telling.
Images help us learn, images grab attention,
images explain tough concepts, and inspire.
More than words does.
VIDEO = KNOWLEDGE
WORLD = CINEMA